REQUEST A
CONSULTATION
To request a consultation
please complete the form
or call us at 406-656-9188
Professional Services
Our Company specializes in any type of business accounting, bookkeeping and payroll services, as well as preparation of financial statements.  We have on staff QuickBooks Pro-Advisors to train or assist you with your bookkeeping needs.
Tax Compliance Services
In addition to regular accounting services, we also have several years of combined experience relating to tax.  Our staff is knowledgeable in Corporate, LLC, Partnership, Fiduciary, Trust, Gift, and individual income tax. Multi-state payroll tax, sales and use tax, fuel and heavy use taxes, and non-profit tax returns are also services we provide.  Whatever the size or niche of your business is, we have you covered.
SMALL AND MEDIUM BUSINESS SERVICES
Your business is a priority to us.  We take great pride in getting to know our clients and to provide the best service we can to them.  Our firm's approach to each client's needs, is with a team philosophy.  We take our service to our clients personally.
Our combined overall experience of CPA's and EA's on our team account for more than 100 years!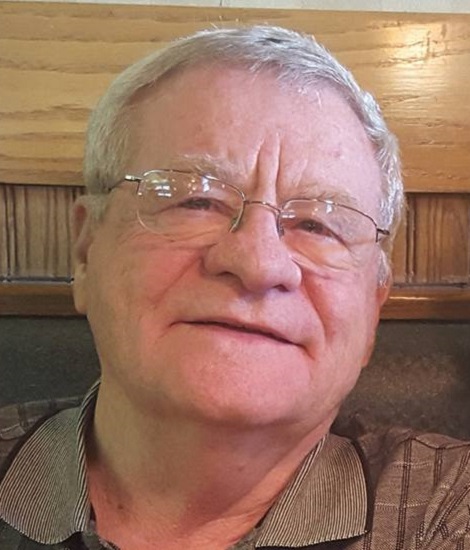 GERALD L. NARDELLA, CPA
Founding Member, Past President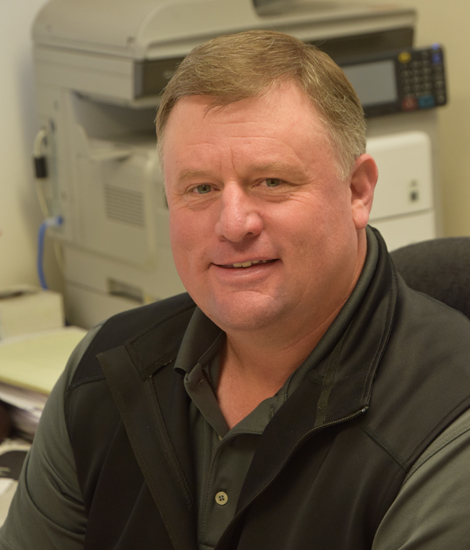 MICHAEL T. NARDELLA, CPA
President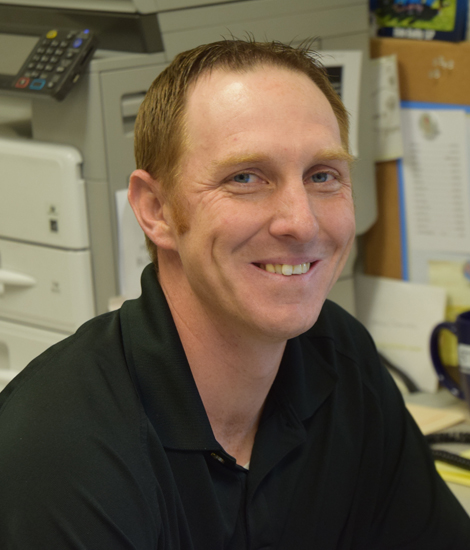 TRAVIS K. TORMASCHY, CPA, CFE
Vice President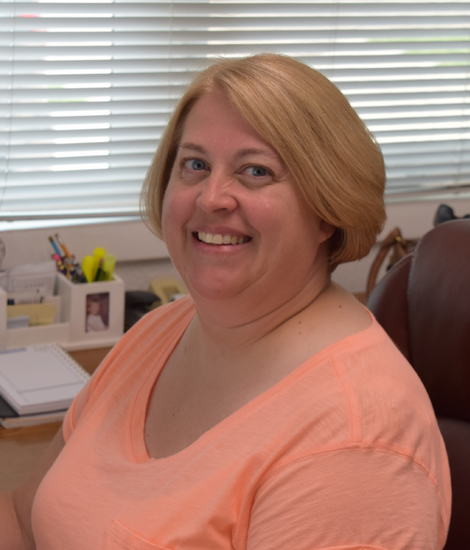 TRICIA WAGNER, EA
Staff Accountant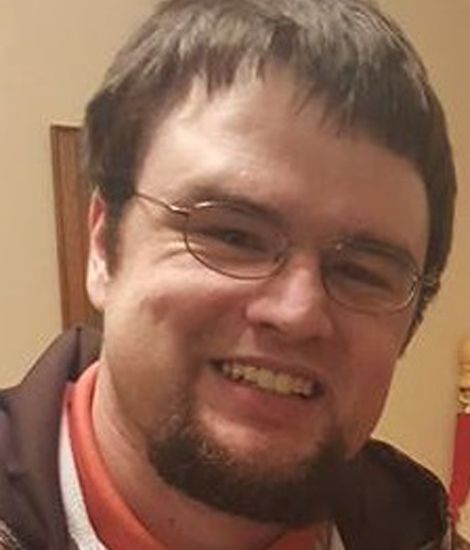 TONY NARDELLA
Bookkeeper, Payroll and Tax Specialist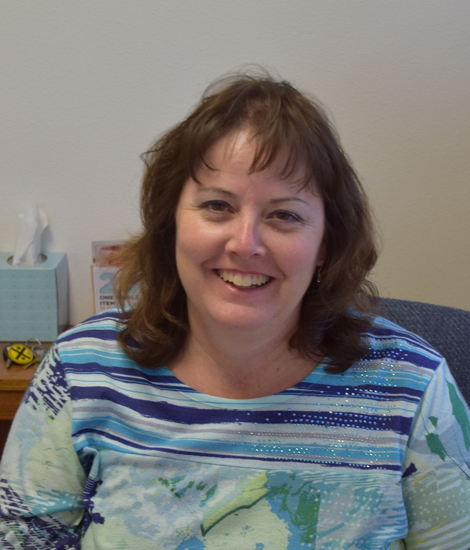 SHELLY NARDELLA
Office Manager, Bookkeeper
When it comes to accounting and tax preparation, our experienced team is trained and qualified to help you navigate through all the complexities that exist!
Contact Us