Construction Taxation and Financial Services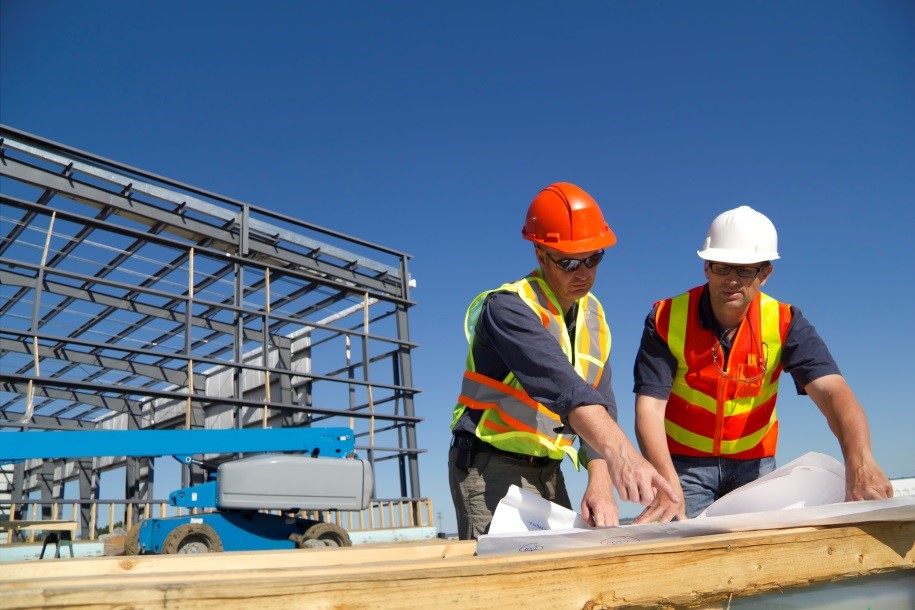 Our firm has years of experience with all types of construction entities. Our services include tax planning and preparation, as well as, consulting for bonding purposes. We advise our clients as to the methods of reporting income for tax and financial statements utilizing various accounting methods.
When it comes to accounting and tax preparation, our experienced team is trained and qualified to help you navigate through all the complexities that exist!
Contact Us